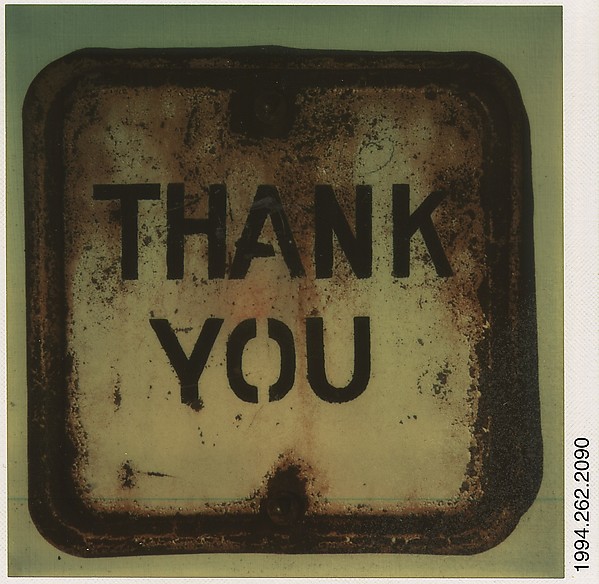 The iGod and the Real God
Psalm 126
Matthew Raley (11-5-12)
Early in the 6th century BC caravans of Israelites began to ascend the hills of Judah on their way to Jerusalem.  In past centuries, there would have been legions of travelers headed to celebrate the feast of booths.  Bot not this year. The nation had been in exile for 70 years, scattered to Babylon, Egypt, Susa.  Only a remnant had returned, and now that thin population made its way up to Zion to worship.
As they ascended, they sang the hymns we know as Psalms 120-134 – the Psalms of Ascent.  On this occasion they added a new one that reflected the hardships they had endured, Psalm 126.  This psalm is an expression of thanks.
These people did not think of worship the way we often do.  For them, worship was not an escape from life.  There was no escape from hardship for them  – no entertainment industry to keep them distracted.  Worship was engagement with the real God in real life – asserting faith and trust in the midst of the real circumstances in which they actually lived.  They knew a kind of fulfillment that we have lost, the emotional rest that comes from submitting to God.
Today we study gratitude in the worst circumstances.
Audio: Sermon, November 4, 2012